Architect Eric Peterson opened Peterson Architectural Works as a small residential firm with an emphasis on creating beautiful, timeless homes on the East End of Long Island.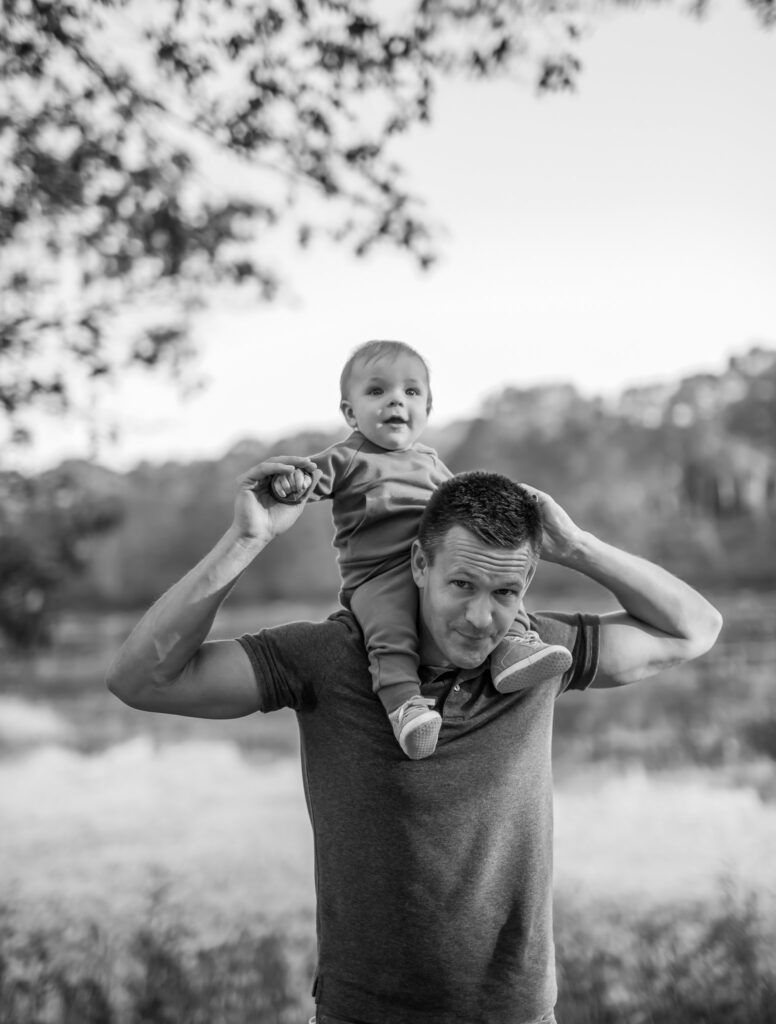 Eric grew up on the east end of Long Island. Beachfront homes have always been an inspiration to him, appreciating all the variety of styles along the south shore. He graduated from the New York Institute of Technology with a Bachelor of Architecture in 2006 at Old Westbury, New York. Since then he has worked at notable east end design and architectural firms. His interest in the ecology of the east end and methods to improve sustainability in building are featured on many of his projects. On becoming licensed he opened Peterson Architectural Works which focuses on designing homes that reflect his love for the east end.
A focus on timeless design principles tailored to each individual client. We work alongside a team of other project design professionals, guiding the process and providing seamless integration from the conception of an idea to the completion when it is finally constructed. An immersive experience for the client, our design approach blends traditional practice with the latest technology producing stunning visualizations.
Traditional architectural services focused on residential design. Let our firm help you realize your dreams with a range of design services for your home.
Showreel